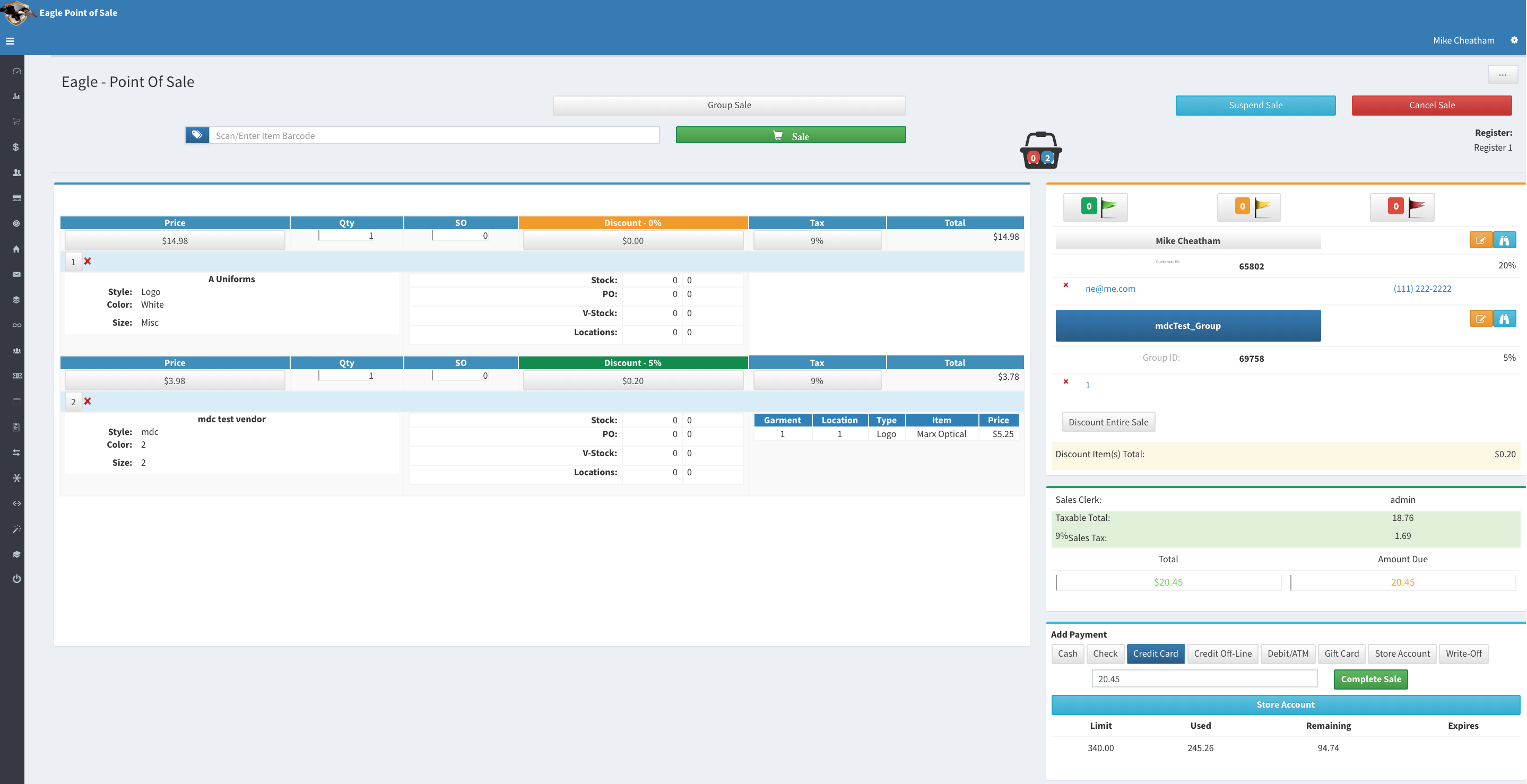 Receiving
---
Retailers have long struggled with the process of receiving, reconciling and distribution of purchasing orders. Eagle has simplifies the receiving process by integrating the catalog with your Suppliers. Receive full or partial shipments, scan and receive using manufacturer's UPC barcodes, automatically create new or add to existing orders upon receiving, and much, much more. Receiving Management Details:
Use a scan gun to quickly and accurately receive merchandise
Print Bin Reports and barcode stickers based upon units received
Instantly receive a complete order, at the touch of a button or scan of ASN barcode
Using a scan gun quickly and accurately receive merchandise
Login Now!